With two quiet, intimate instruments, SORBATTJIN take the listener through stories from different worlds.
Are there two instruments being heard? Their playing is so closely intertwined that it sounds like one body, one instrument, with the sounds of the kantele and cittern melding perfectly together.
Even though most of the tunes are originals or compositions of a newer tradition, echoes from theold Finnish kantele- and jouhikkotradition can be heard. The balance between modern and historic, as well as improvisation, are all important elements of Sorbattjin's music.
---
Line up:
Jenni Venäläinen – Kantele, vocals
Joonas Ojajärvi – Cittern, vocals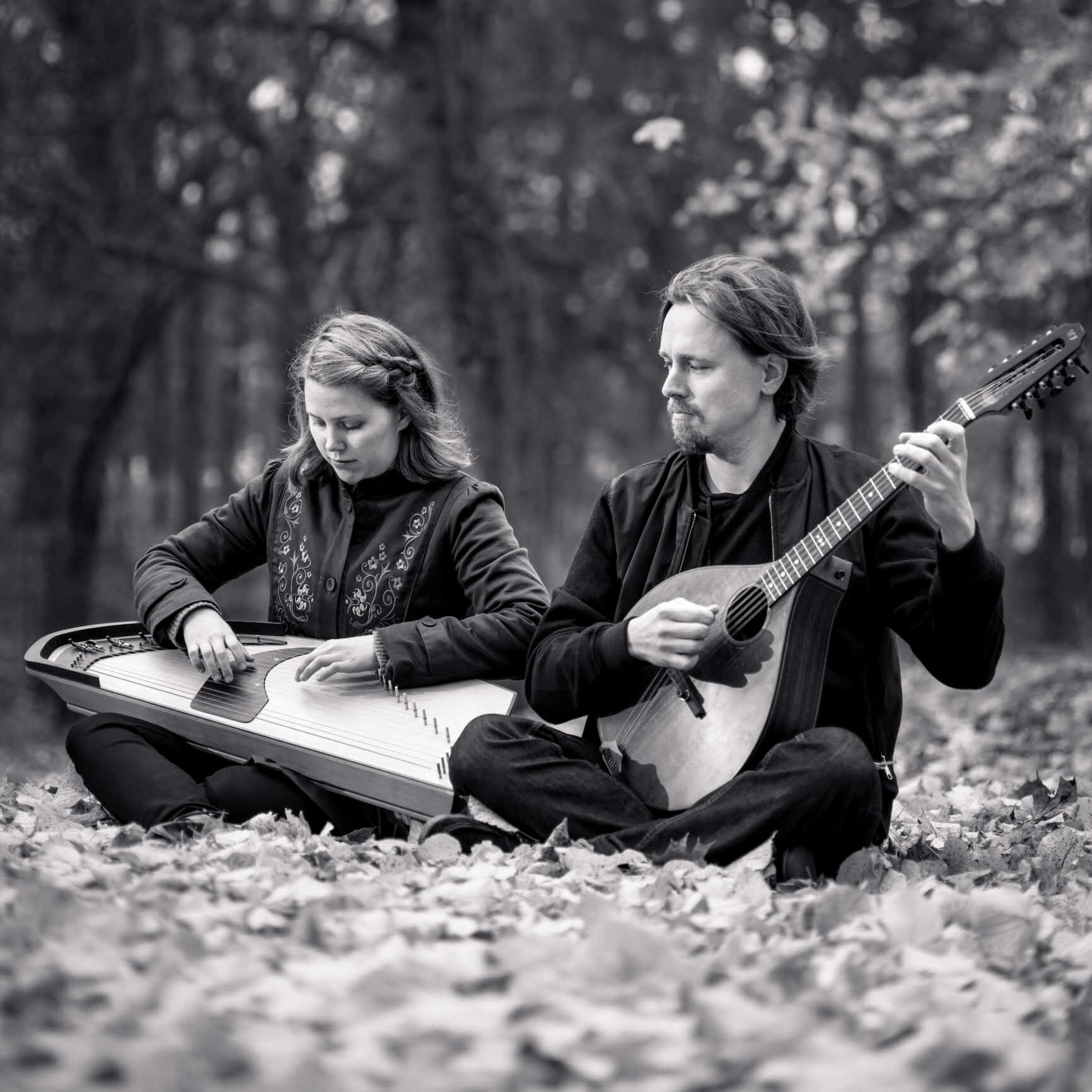 VIDEOS:
MUSIC:
 SOCIAL:
MEDIA: